Regular price
RM2,702.00 MYR
Regular price
Sale price
RM2,702.00 MYR
Unit price
per
Sale
Sold out
Desciption
Based on Avar Aalto's favorite berry, the Bilberry Pendant Lamp is a playful, organic design. Its functionality serves a purpose of exhibiting key spaces, furniture or art pieces. It is sure to spotlight your favorite spaces!
The famously known furniture company, Artek, is known for its high functioning, sleek and futuristic designs. Along with its coveted collection of furniture, is a collection of pendant lamps designed by the famous architect Avar Aalto. His love for organic shape and design lead him to produce a collection of unique lamps. One of his most famous pendant lamps is the Bilberry Pendant Lamp.
Contacted by his friend, French art dealer Louis Carré, in the Autum of 1956, Aalto was hired to design a villa near the town of Bazoches in France. He was the architect for the villa and was also required to furnish the house with his designs. This villa became the reason the Bilberry Pendant Lamp was born.
Different from his other designs, the Bilberry Lamp was designed to resemble Aalto's favorite berry: the bilberry. This lamp is used as a spotlight to highlight a designated area of a room, or a piece of art. It featured in the library of the MaisonLouis Carré.
The lamp's organic design includes two spheres that mesh into each other, but are separated by the signature steel ring. The opening for the light bulb is asymmetrically placed on the side, thus having a spotlight type of functionality.
Details
Made in:
Finland
Material: Shades are Hand-spun steel
Cable length: 2.5m
Cable Color: White
Socket Type Bulb: E14
Max Watt: 40W
This luminaire is compatible with bulbs of the energy classes: A++, A+, A, B, C, D, E
Dimensions
D: 180 x H: 220 mm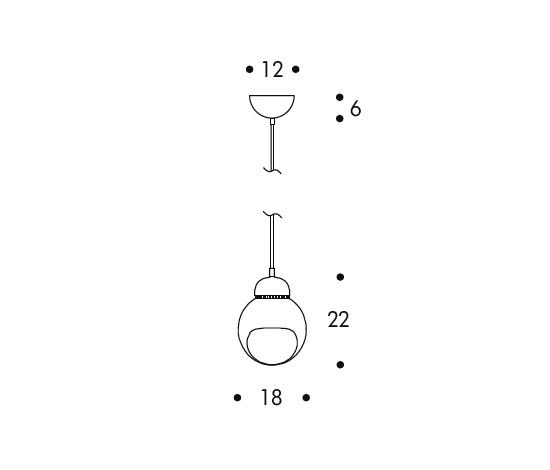 Designer
Alvar Aalto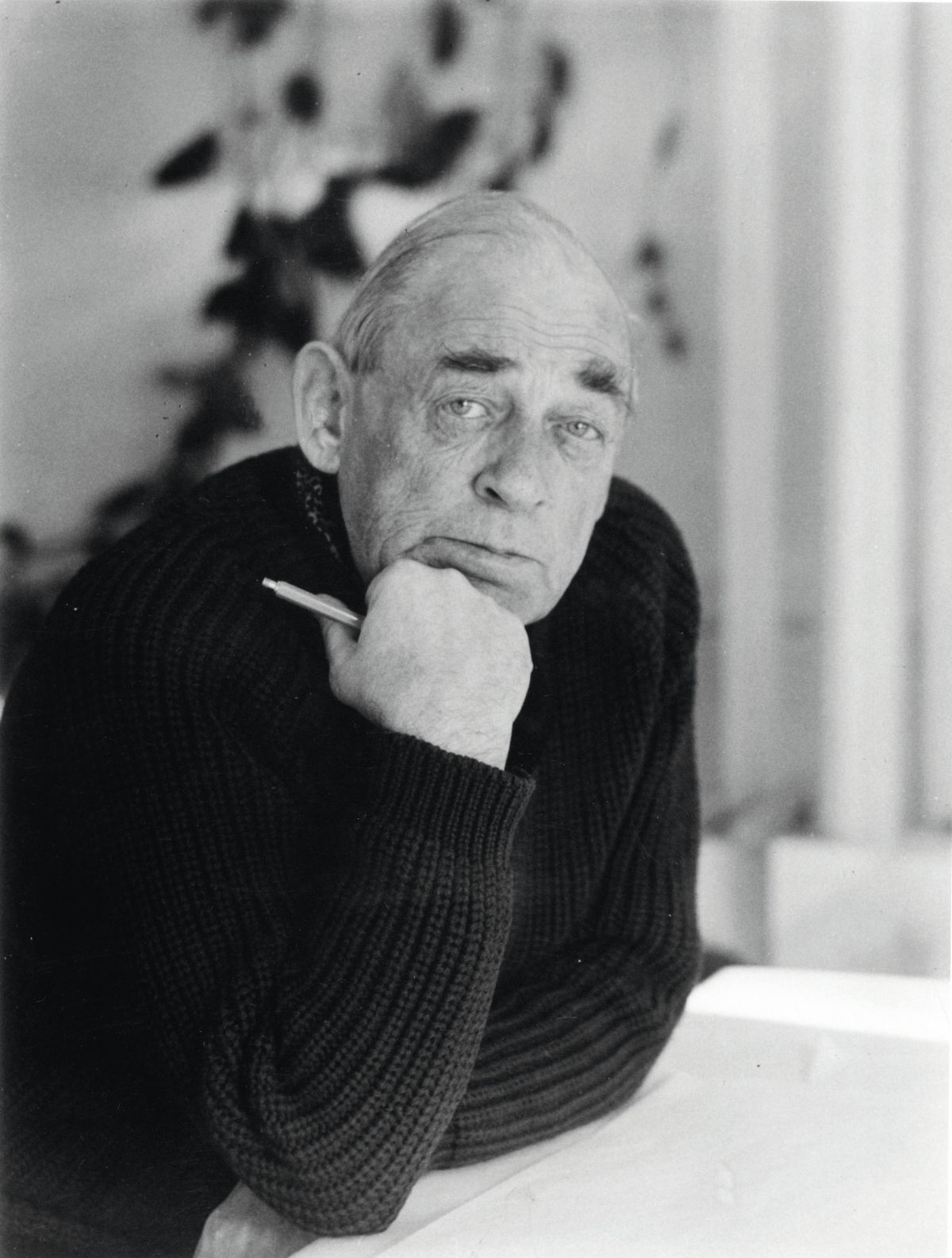 Recognised today as one of the great masters of modern architecture, Alvar Aalto (1898 –1976) was born in Kuortane, Finland. During a long and prolific career, Aalto designed buildings for almost all key public institutions, as well as standardised housing and private homes. One of the co-founders of Artek, Aalto left a legacy with lasting resonance. Together with his wife Aino Aalto, he began designing furnishings as a natural extension of their architectural thinking and his first modern furniture design was created in 1929 for the tuberculosis sanatorium in Paimio, Finland. Artek was set up in 1935 to market and sell Alvar and Aino Aalto's furniture, lighting and textiles, particularly on international markets.

Brand
Founded in Helsinki in 1935 by four young idealists. Furthermore, they are Alvar and Aino Aalto, Maire Gullichsen, and Nils-Gustav Hahl. Their goal was to sell furniture and to promote a modern culture of living by exhibitions and other educational means.
In keeping with the radical spirit of its founders, Artek today remains an innovative player in the world of modern design. Besides, they developing new products at the intersection of design, architecture, and art!
The Artek collection consists of furniture, lighting, and measurement accessories designed by Finnish masters and leading international designers. Besides, it stands for clarity, functionality, and poetic simplicity.
Share
View full details